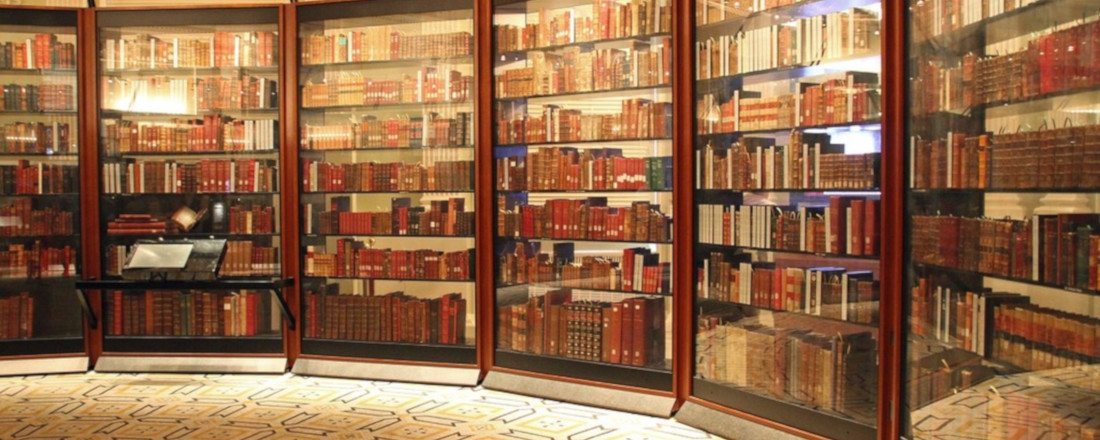 American Studies University of Bayreuth - Welcome to our Internet Pages!
Teaching and research in the field of American Studies in Bayreuth reflect the dynamic development and the diversity of U.S. American literary and cultural history from the colonial period up to the present.
Classes address both the long-established canon of 'classic' literary texts and the literary production of the diverse ethnic groups of US society. They investigate key issues of American literary and cultural history – for example, the meaning(s) of terms such as "American identity" or "Americanization" in contexts of migration and an increasing global connectivity - and they introduce students to different methods of textual analysis, to literary periodization, and to key models of literary and cultural theory.
The team currently consists of Prof. Dr. Sylvia Mayer, Dr. Katrin Horn, Marija Krstic,Amanee Katwaroo,Viktoria McMillan-Wunder. Moreover, teaching and research activities are characterized by close cooperation with Prof. Jeanne Cortiel, professor of North American Studies, and her team. They are part of the activities of the Bayreuth Institute for American Studies (BIFAS) which coordinates research projects by researchers from a variety of disciplines and thus marks the transdisciplinary character of American Studies in Bayreuth.
Current research focuses on the following fields of study (for more information see research):
Ecocriticism and Environmental Humanities
The Cultural Imagination of (Global) Risk and Resilience
Transnational, Intercultural, Transcultural Literary Studies
African American Studies
Film and Intermediality Studies
Queer and Gender Studies